What is Remotely?
Remotely is an iPhone app that allows you to browse all of the files on your home Mac from anywhere. It's the follow-up to the award-winning Here, File File! (featured in an Apple commercial).
MY ROLE - Co-founder, full product design, marketing
I co-founded it with Adam Wulf & Zack Manning. I'm responsible for top-to-bottom design, product roadmap, and marketing.
Exploring the design
Remotely took nearly 4 years (part time) to design, build and launch, so it's lived through the iOS6 to 7 visual transition. Below are the final designs, further below are some now-outdated iOS6 iterations. Enjoy!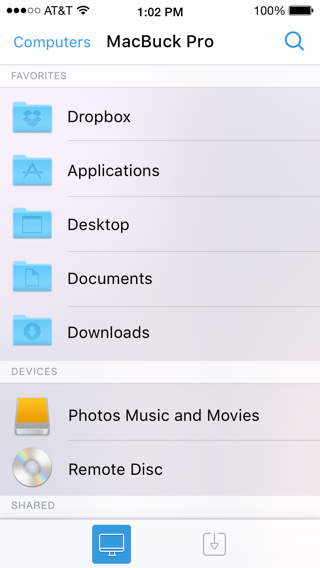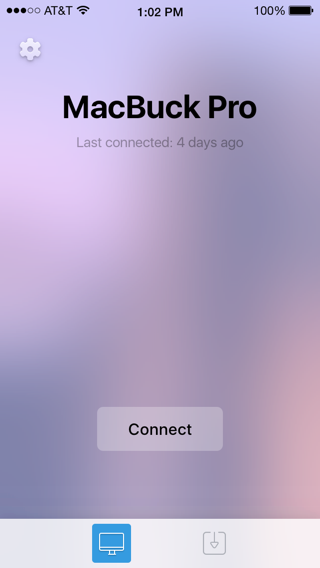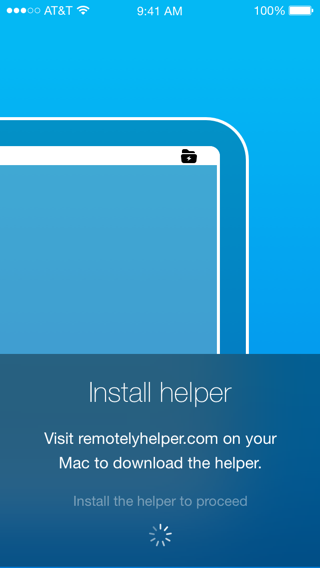 Remotely Helper for OS X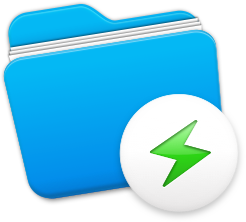 Remotely for iOS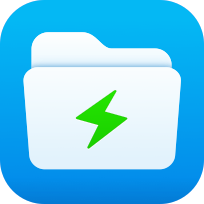 Abandoned iOS6 designs
Pour one out for engaging physical affordances and hierarchical variety.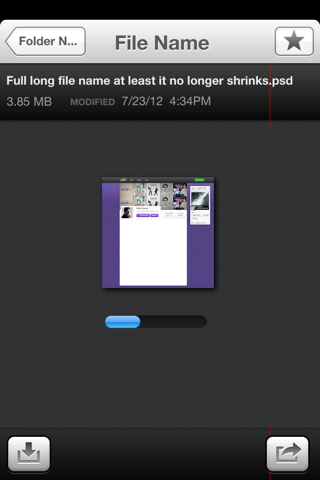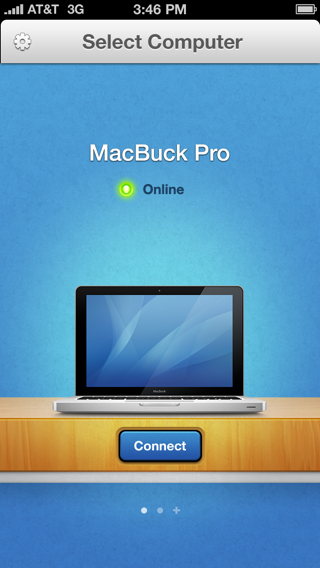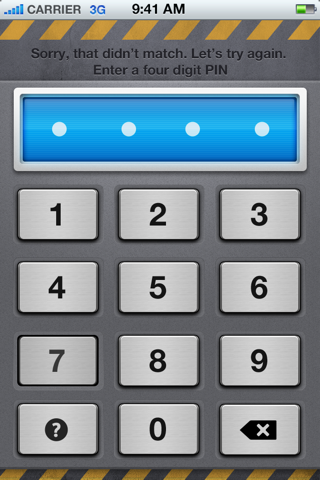 Brand and marketing
I designed the website, shot & edited the video, and handled all of the brand assets for adveritsing, app store featurettes, social media and the like.